I think it is quite obvious (to me anyway!) that the way Budget 2021 was approved is a disappointment. I have written several times about how I felt that for the MPs in Parliament to approve the budget as requested by the YDP Agong, they needed to discuss and come to an agreement instead of just bulldozing it through.
So in that sense, I feel like we all have been played by both the Perikatan Nasional government and the opposition. I've harped on this probably too many times already in the past month or so, even to the extent that my regular readers have gotten annoyed with me having nothing new to contribute other than the fact that I'm just so frustrated! Sorry… I am human too, you know!
But there's nothing we can do now. The budget has been approved. The opposition can say whatever they want about how they are unhappy, dissatisfied and all that nonsense. They let it happen anyway.
So I think it is also high time for me (and us) to all move on with a year that has been just full of political selfishness and power struggles that neglected the people.
What has happened in the Perak state assembly has provided a little bit of light at the end of the tunnel. Over the years and several elections, Perak has seen dramatic political crises. But what happened this past week between the state government and the opposition shows that political maturity can exist in Malaysia.
The Confidence and Supply Agreement between the opposition and the new Perak Menteri Besar Saarani Mohamad outlines the terms agreed on how to administer the state moving forward. Included are reforms to empower the opposition better, equal financial allocations, inclusion in policy and committee meetings and discussions.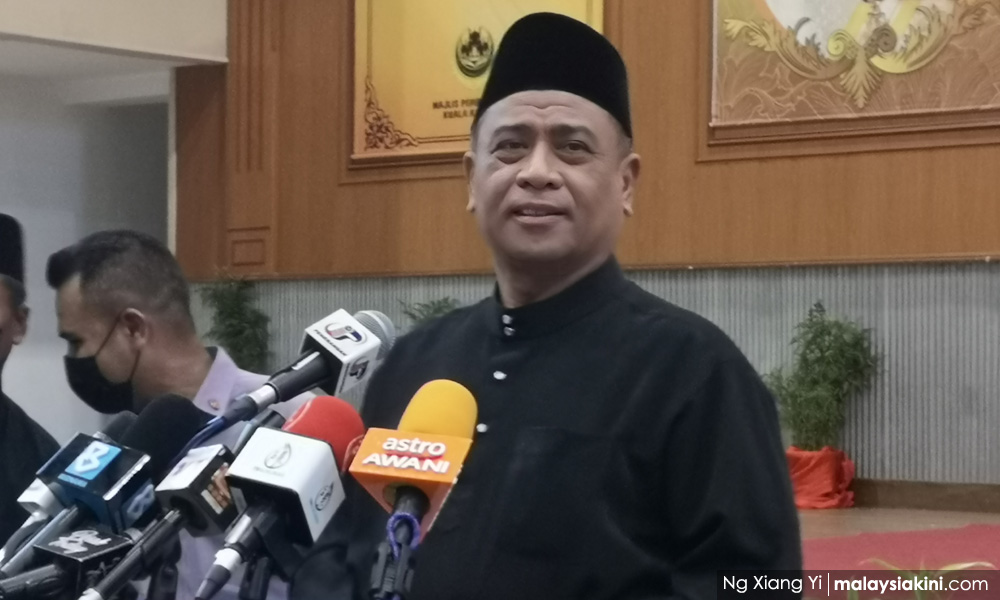 In theory, an agreement like this could mean that there will be no power struggles, infighting, conflicts and stalemates in the state assembly. It provides a much better method of check and balance with improved transparency and less risk of toeing the party line or even fighting for personal gains. As you can see, I am convinced… for now.
Personally, I think that this is a good step forward and if this works well for the Perak state government, that we would well be on the way to a model democracy which could be implemented on the federal level. But we all know that the stakes for the federal level are so much higher than it is at the state level.
The stakes are high because of the power and influence that is available for grabs nationally. This whole year, we have seen how individual politicians have played all kinds of ethical and non-ethical strategies and ploys to wrestle power between themselves. Words like "betrayal", "traitor" and "backdoor" have become trending hashtags.
To be honest, I am quite surprised by what transpired in Perak. All this while, I have felt like a snap general election would be the solution to reset and solve all the political problems we are facing right now. I also understand the concern with Covid-19, but what other choice do we have when all our politicians seem to be so immature? That is until the Perak agreement.
Who would have thought that they could actually show some glimmer of maturity? This is most probably what the YDP Agong had in mind when he denied the emergency declaration requested by Prime Minister Muhyiddin Yassin. Tetapi apakan daya. Personal power struggles just dominated everything.
Let's hope this political experiment in Perak works out, and if it does, we must find a way to export it to the whole of Malaysia. This would probably mean a huge reduction in political drama and conflict.
I have to admit, I enjoy observing this drama and conflict. I find it more interesting than a Marvel universe superhero movie.
But I'm willing to let that go if it means that Malaysia will gain political maturity, better governance and a more transparent administration process that favours the people.
It definitely doesn't mean that drama will totally cease. Democracy is still a democracy and check and balance will still happen.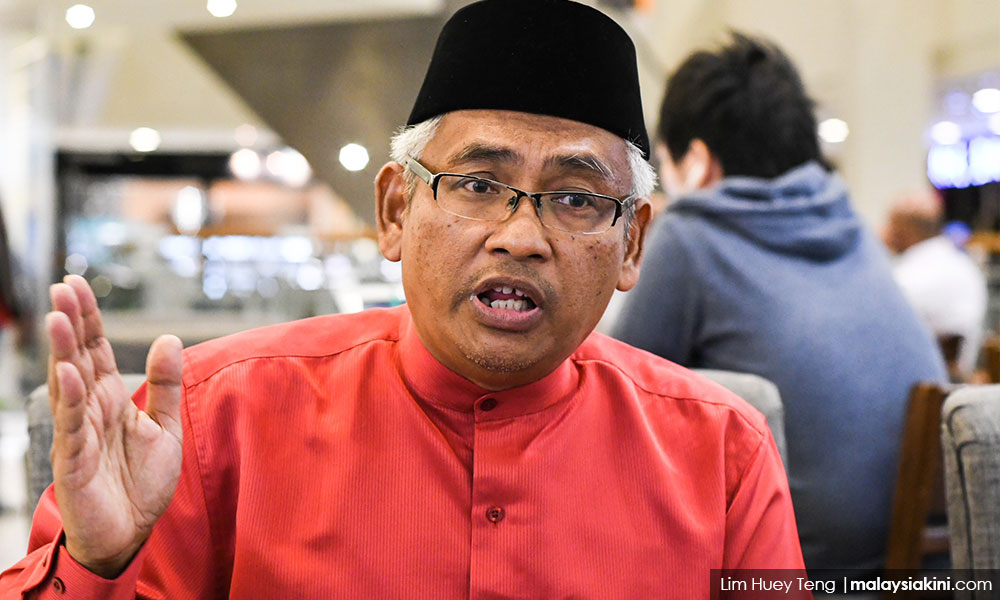 Like what Perak opposition leader Abdul Aziz Bari said to Malaysiakiniafter the unanimous support for Saarani, that they "will remain the opposition and what happened does not mean we are joining them or accept their policy or preferences". They also will continue to fight for a multiracial government that doesn't have a single-race exco line-up.
"We have to accept we can't do everything at one go, one thing at a time, At the moment it's to address the crisis especially the Covid-19 pandemic and everything that comes with it. That is apart from bringing the temperature down politically," he said.
Maybe I'm desperate for some positive news and so I am blinded or have a foggy vision. But for now, I think I'm going to hold on to this as we start to move into a new year.
I'll take the positive news and remain optimistic and hopeful. I really want it to work out, so for now, I am refusing to acknowledge that there could be any udang di sebalik batu. You never know, right?
[This article was originally written for and published at Malaysiakini.com]
Get Zan Azlee's best-selling book 'Liberal, Malay and Malaysian' today!
Buy more Fat Bidin books, films and merchandise at The Fat Bidin Store!