I still can't get over the fact that the top management of Foodpanda responded to their riders who went on strike by saying that they can quit if they aren't satisfied with the new payment scheme. This is a classic monopoly and oligarchy where the strong get to dictate how life should be and the weak have to just accept it.
I also don't get why everyone feels like Youth and Sports Minister Syed Saddiq Syed Abdul Rahman shouldn't be meddling in the issue because he has nothing to do with it. Sure, I have my grouses with him as a minister, but in my opinion, he is in a position to do something and I applauded when he called for a meeting with the riders who were on strike.
I also understand that many people think that he is just trying to gain attention by doing it. Well, he is a politician anyway. At least something has come out of it. He brought it up to the cabinet and now, whether it was directly because of what he did or not, the government has formed a committee to look into the issue.
But this is not about Syed Saddiq. This is about a large group of employees who are disgruntled and feel like they are not being heard by their employers, Foodpanda. The new payment scheme sees the elimination of the hourly rate that goes with the normal commission for every delivery. Instead, the commission has now increased.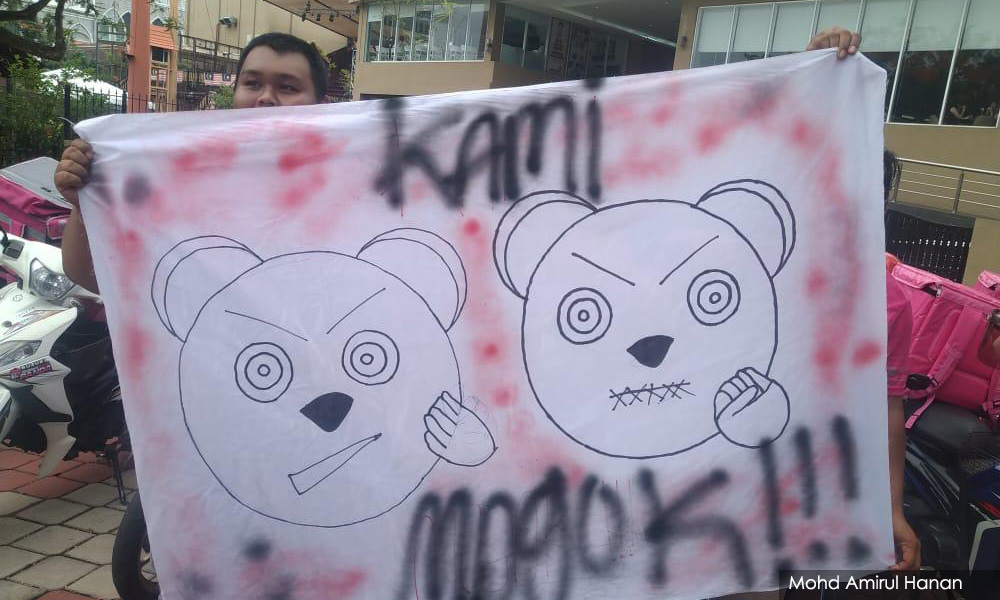 What the employees are unhappy about is that even though the commission rate per delivery has gone up, the number of deliveries has not. Other new incentives are also, according to the riders, just a way to push the riders into having to make deliveries at the most inconvenient times if they want to make a decent income.
With that being said, I have to say that the issue is not about the new payment method either. The issue is the fact that Foodpanda is so arrogant that they feel there is no need to consult their employees regarding their new payment method. They announced it on a Saturday and it came into effect the following Monday.
Then, when the employees expressed their dissatisfaction, Foodpanda just disregarded them altogether. It is inconsiderate, inhumane and really, just rude and not nice at all. The least they could have done was to arrange for a meeting to hear out the riders and at least make an effort to have a discussion.
Unfortunately, Foodpanda knows that they can do this because there is no real competition when it comes to apps for food delivery services. That's why they can arrogantly say to their riders that they can quit if they aren't happy. They even told the riders on strike to exit the Foodpanda app because they were affecting other riders who actually wanted to work.
That is just selfishness. They are not concerned about riders wanting to work. They are concerned about deliveries being made so as not to disrupt their revenue. Well, Foodpanda, let me tell you that the main objective of a strike, or any form of protest for that matter, is to disrupt in order to get attention and to get people to listen.
So Foodpanda, this is exactly what is happening. People are now listening even if you are refusing to. The government is now involved and I hope they do the right thing. In the new gig economy, we will need laws to protect independent and freelance workers and this issue with Foodpanda might just be the catalyst for that.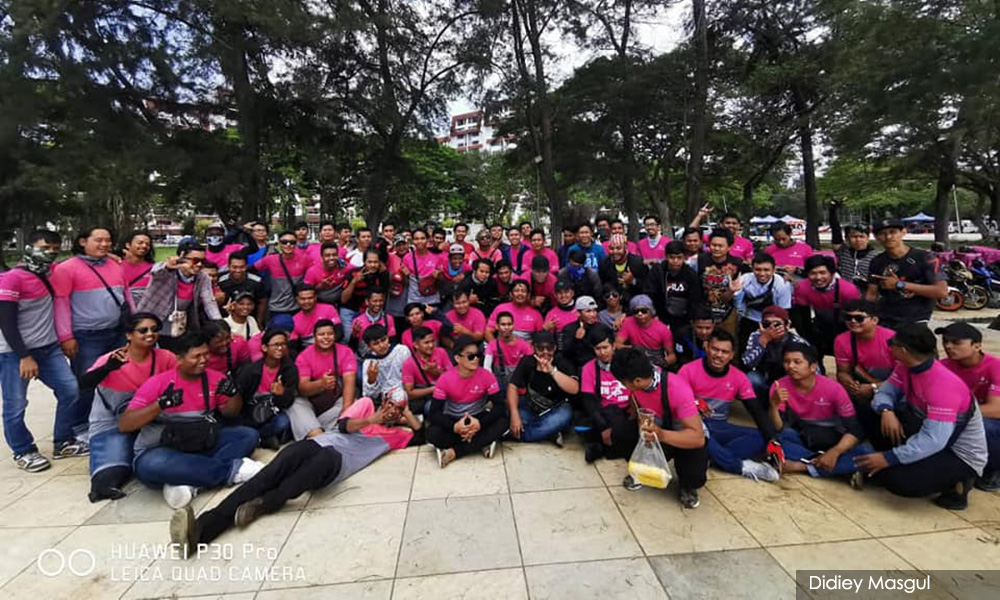 Malaysia does have antitrust laws in the form of the Competition Act 2010 and the Competition Commission Act 2010 but these acts mainly protect consumers and the industry as a whole. So maybe our parliamentarians can start working on policies that will shape how the gig economy develops in Malaysia.
But we can still file a complaint under the Competition Act and I think that's what the hundreds of Foodpanda riders should do right now to show that they mean business and that they cannot be trampled on by a big corporation. Don't be bullied. Rise up (kind of like Joaquin Phoenix's "Joker")!
So let's wait and see what the three ministries (the Youth and Sports Ministry, the Human Resources Ministry and the Domestic Trade and Consumer Affairs Ministry) tasked to look into the matter come up with. The government better not fail us now. And maybe we need to thank Foodpanda too. Your arrogance started something moving.
[This article was originally written for and published at Malaysiakini.com]
Get Zan Azlee's latest book 'JOURNO-DAD: The chronicles of a journalist who just happens to be a dad!' today!
Buy more Fat Bidin books, films and merchandise at The Fat Bidin Store!