Why are we surprised that there are groups in Malaysia who would be protesting against the scheduled concert by the extremely popular British band, Coldplay, in Malaysia?
These same groups have been doing it for decades. Just search any news organisations' archives and I will bet my bottom ringgit that you will find protests against many international acts coming into Malaysia.
If we listen to their arguments, we will notice a trend that includes – these international acts promote Western culture or agenda, hedonism, LGBTQ culture, and sometimes even the accusation of being anti-Islam.
But, let's be honest, no matter what their opinions are and how conservative or not, they are entitled to their opinions and the right to express them.
In a true democracy, all opinions should be heard so there will be a diversity of thoughts and ideas. From that, we can have a healthy discourse and discussion that will benefit society in terms of progressiveness, intellectually and socially.
Living in a multiracial, multi-religious, and multicultural country, this is important to maintain harmony.
Family bonding over music
I'm a big music fan and music plays a big part of my life. Naturally, it is also a big part of my family's life. Both my wife and me love music and although there are a lot of differences in tastes, there is also a lot of common ground.
Naturally, our love for music has been passed down to our children and they are exposed to quite a diverse music selection.
What is important is that we allow the children to explore music however they want. For example, my eldest daughter likes K-Pop bands New Jeans and Black Pink. This pains my punk rock heart but I swallow it and encourage her anyway. Surprisingly, she still enjoys listening to Weezer, Beastie Boys, and the Foo Fighters.
My second daughter loves Taylor Swift. How do I know that? She stresses to me every day – "Hey Pops. Just to let you know, I like Weezer. I like Goldfinger. But I LOVE Taylor Swift, okay?" I am not exaggerating when I say she does this every single day. Again, this is like a stab straight to my rock and roll heart.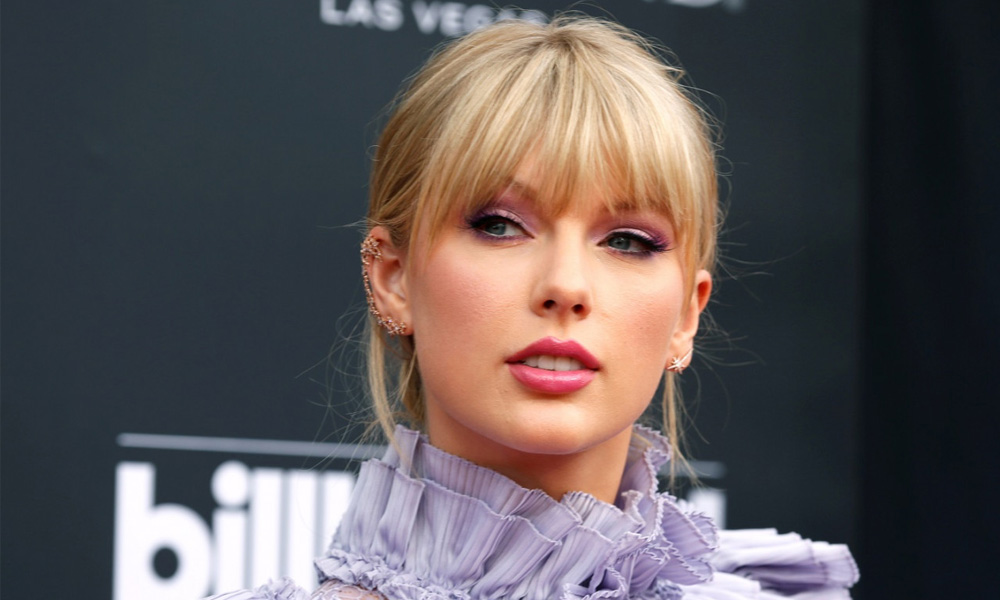 My youngest son used to listen to Sesame Streets' 'Elmo Song' over and over again. Oh my god, it was so annoying. Now, he has somehow discovered 'Crazy Frog', and if you are familiar with this idiotic amphibian, it is even more annoying! But I'm glad to say that every now and then, he slips in a bit of Weezer and Beastie Boys.
I gripe and complain, but honestly, it is all okay. Nice guy rocker Dave Grohl – of Foo Figthers and Nirvana – fame has been quoted saying (and I paraphrase) that his mother allowed him to listen to any kind of music when he was growing up without any restriction, and he believes that has been one of the biggest contributors to how successful his music career has been.
The great thing is that my children ask a lot of questions. When we listen to music, they are always asking what the songs mean and we like to interpret and discuss the songs.
Most of the music we listen to are about a lot of issues from relationships, environment, and social issues to even politics. Don't believe me? Listen and pay attention. Music has become a catalyst for discourse in my family.
Aside from the discussion of ideas, music is also a memory milestone for my family. We remember the time we spent together based on music. The different songs we listen to during family holidays and road trips become triggers.
For example, when a song is played, we remember "Hey Pops! Remember this song? We were listening to it when we did that road trip around Sabah two years ago?".
The family has also been to different concerts locally and overseas, and we cherish these moments as important family memories. We constantly reminisce about how fun it was when we all went to Australia a few years back to watch the Foo Fighters and Weezer live. These are wonderful family memories.
What about the good messages?
So, these are my arguments from my perspective (and I'm almost sure that many other Malaysians thought similarly). If the groups who are protesting the concert can voice their opinions, then so can I. Let there be a healthy discourse on the issue, but since this is my opinion piece, I'll finish off by saying that we should take the good.
Coldplay has always been a big advocate of protecting the environment. In fact, in 2021, they even sponsored a river and ocean clean-up watercraft called the Interceptor 005 for the cleanup of Malaysian rivers.
Even Prime Minister Anwar Ibrahim acknowledged their environmental efforts in his welcome message to them on social media. So why not support that?
I'm not a superfan of Coldplay but I like their music and I have a few of their albums. But my eldest daughter and wife are real fans. They have asked me if we could go to the concert in November at Stadium Bukit Jalil.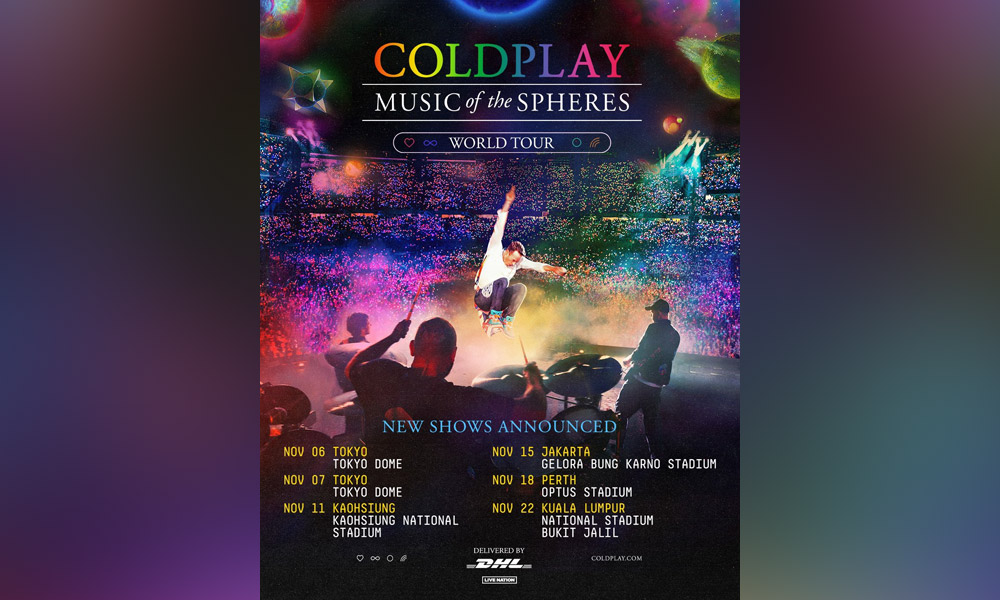 The tickets are expensive, but I know the experience that we will have together as a family is going to be priceless. So, let's hope that it doesn't get sold out before I get to purchase the tickets.
[This article was originally written for and published at Malaysiakini.com]
Get Zan Azlee's best-selling book 'Liberal, Malay and Malaysian' today!
Buy more Fat Bidin books, films and merchandise at The Fat Bidin Store!