I will be truthful and say that I have been happy so far with the new Pakatan Harapan coalition government with Anwar Ibrahim as the prime minister.
Although I do realise that it has only been slightly over a month, he has said and done the right things. This is the same with the rest of the cabinet. With a mixture of experience and freshness, a lot of reforms and actions have been announced and initiated.
With all of this being said, it's still early days and the new government has yet to prove that they have what it takes in the long run.
My wife and I joked that the indelible ink on our fingernails is still visible, and this could actually be a prophecy that Anwar's administration will stand longer than the Harapan administration that won the election in 2018.
Well, this might be true.
Perikatan Nasional leaders have said that they have no interest in contesting Anwar's legitimacy in forming the government anymore and they want to focus on being a good opposition.
They even did the unprecedented by appointing Hamzah Zainudin of Bersatu to be the opposition leader for this current term.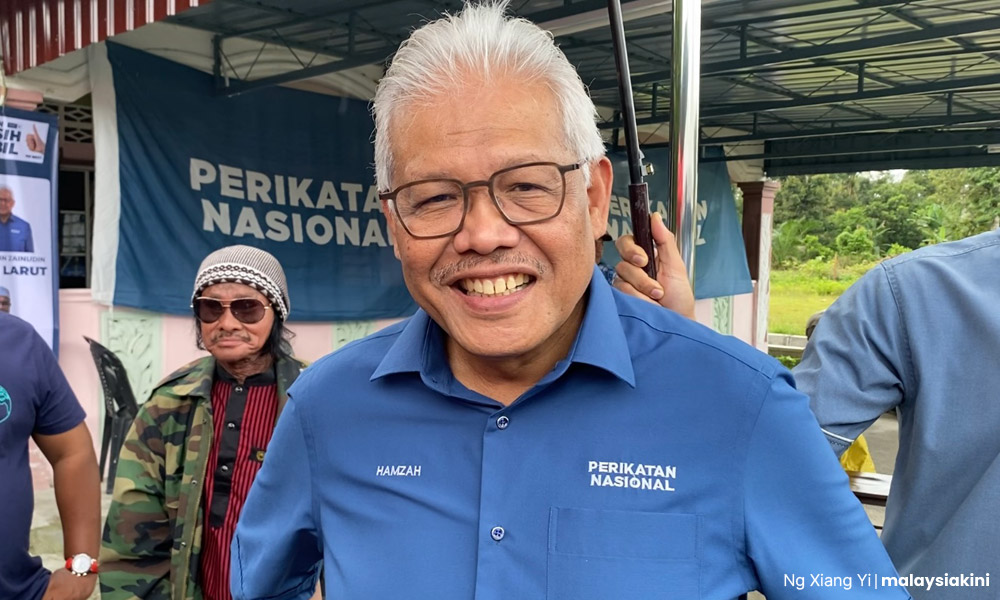 It is unprecedented because usually, a coalition's prime minister candidate will become the opposition leader if they do lose the election. In PN's case, it would have been Muhyiddin Yassin.
The decision to appoint Hamzah is said to be because he would be the best match to confront Anwar in Parliament due to his aggressive and bold style.
Check and balance
But unlike the government coalition, I don't know if I have that much faith in the opposition. It's a given that for a good check and balance to happen in a democracy, we need a good and strong opposition to constantly question and keep the government on its toes.
We need this no matter who is in the government because the institutions need to be bigger than the individuals.
Has the opposition been vocal? Yes, they have, but their loud voice so far has been irrelevant as compared to what the government is doing.
The government has announced different kinds of policy plans that they want to execute. It has revolved around reforms related to corruption, financial prudence, transparency and public engagement. The opposition hasn't been keeping up.
They were loud in criticising the government, which should be the case, but their criticism just wasn't up to par. Nothing they said was in response to the technicalities of how the government was setting up shop and implementing reforms.
The opposition was just spewing political rhetoric that revolved around race and religion, which is something we definitely want to get away from.
I don't want to criticise the opposition just for the sake of criticising. I want to help contribute if there is anyone willing to listen. We need an opposition that is as equally efficient and knowledgeable as, or even better than, the government.
They need to observe, study and then engage and criticise properly. They need to realise that the election is over, and they aren't campaigning anymore.
Basically, we need an intelligent and thinking opposition to be on par with the current government so that they will be able to challenge and push the government to be accountable and constantly be better.
Just like in private industries, a monopoly is never good, right? So it is in a democracy. You can't have any one party have full reign or else it wouldn't work.
Buck up or ship out
So, my message to PN is to buck up or ship out. It isn't just the government we can vote out in the next election, we can vote out the opposition too.
A case in point is how Malaysians voted out Dr Mahathir Mohamad's party, Pejuang. The party was wiped out last November in the general election and all their candidates lost their deposits. But that's not to say that they won't be coming back.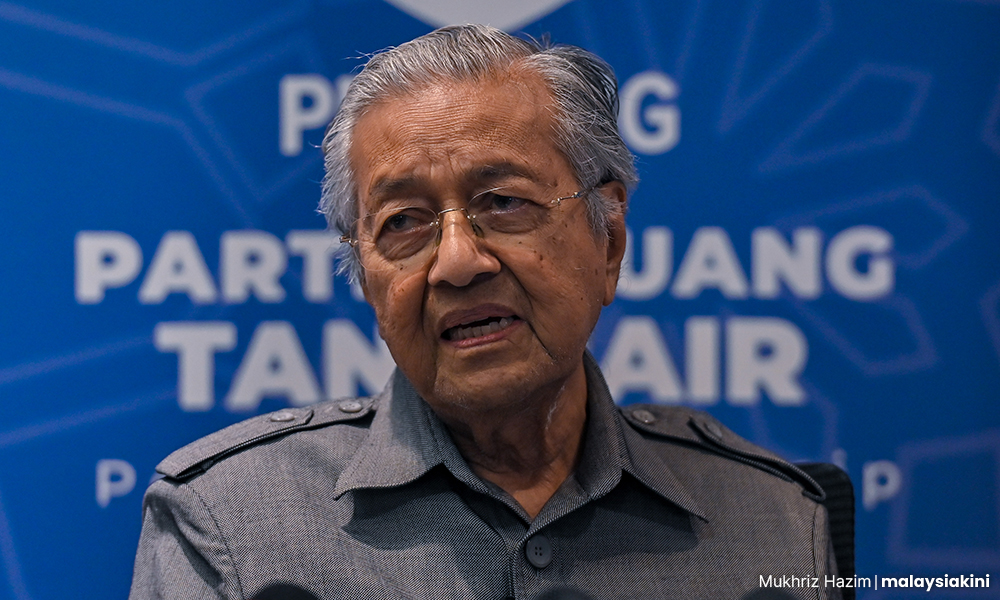 Malaysian politics is starting to mature. Malaysians are learning to vote according to their needs as a society and as a country. The political parties have to learn to adapt to this. They also need to realise that they are not permanent. They can be changed, interchanged, mixed and matched in order to play their best role for any given period and situation.
So now that 2023 is emerging, my hope is that the opposition will step up and play a better and more productive role. You are no longer in power so stop acting like you are and be better at playing your role as an opposition.
Like it or not, it seems like we have a strong government. When we have a strong government, we need a strong opposition to match it so the country moves forward.
[This article was originally written for and published at Malaysiakini.com]
Get Zan Azlee's best-selling book 'Liberal, Malay and Malaysian' today!
Buy more Fat Bidin books, films and merchandise at The Fat Bidin Store!