Saturday mornings are usually when I would sleep in since I would have been playing basketball till the wee hours of the night. But last Saturday was different.
I was woken by a message on WhatsApp by my friend, the prominent artist and illustrator Arif Rafhan Othman (aka Apan). It was a link to a news article that carried the headline 'Foo Fighters drummer Taylor Hawkins dead at 50'.
Apan: "Haish!"
Zan: "Ish!"
And that was our exchange for the entire day. There was really nothing left to say after that. I knew that this day would come, but I was preparing myself more for when frontman Dave Grohl would die. I never really gave much thought to any of the others on the band dying. But it still hit hard.
Back when it was 1995, I was 17 years old and was following my mother on a work trip to Kemaman. She was having a meeting, and I was just walking around the town, and I stepped into a small music store. While browsing, I saw a cassette tape and on the cover was a brown laser gun, and the band name was Foo Fighters.
I had never heard of them, but there was a label on it that read 'formerly from the band Nirvana'. Still feeling the heartache from the death of Kurt Cobain, I thought I should give this band a try.
So I bought the album, along with a black Nirvana t-shirt. I started listening to the cassette soon after and thought, "Wahlau! That scrawny drummer can really write some noisy songs!" and that was it for me!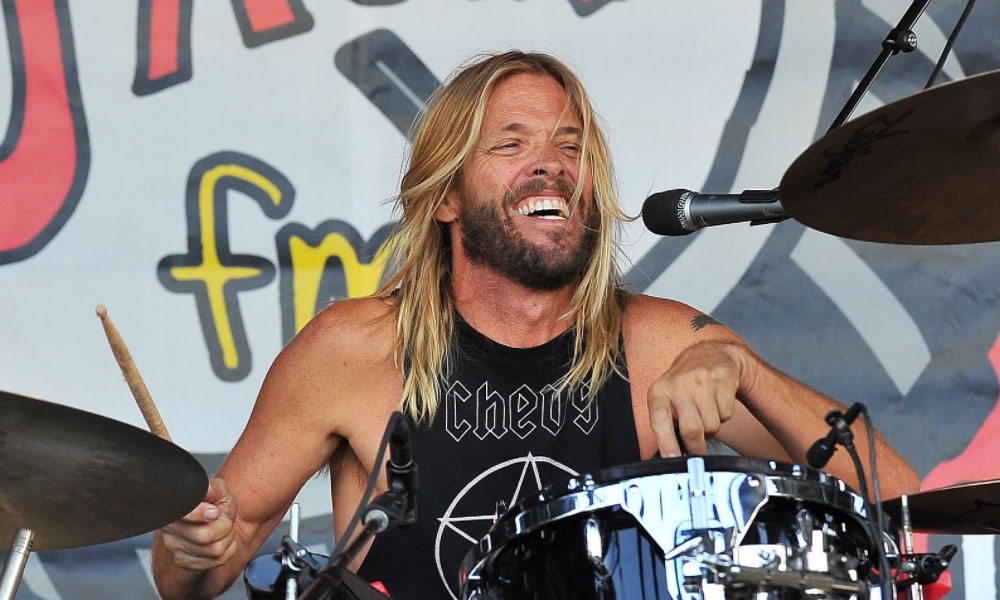 From when I was 17 right up to my ripe old age of 44 today, The Foo's music has been with me through many ups and the lowest of downs, and then right back up again. Their music was there when I entered university and the world of young adulthood, accompanying me as I discovered the world of dating, girls and lasting friendships.
The Foo's music also accompanied me when I started my career as a journalist and began reporting from conflict zones. It gave me the strength and courage to go through challenging times.
Their music helped me through my divorce when I felt abandoned. Their music was also there when I met Sheril A Bustaman, who helped me rebuild my life and gain my sense of self again.
I had seen them live many times, from when they had only two albums till the time they had amassed nine. I enjoyed the Foo's music from when I was a kid with no facial hair (and I still don't have enough now!) till I now have kids of my own. Heck, even my kids have seen them live. Unfortunately, my youngest son Achilles has not, and I don't know if he ever will.
'Their music gave me joy'
Many of my friends know how big a Foo fan I am. So I started receiving messages after the news of Taylor Hawkins' death started to really spread. I was getting tired of responding, and my wife laughed at me and said: "You should put out a public statement on social media saying, 'Please respect my privacy and space during this difficult period'." I almost took her seriously, and she just rolled her eyes at me.
Music is a big part of my life. The Foos are not my only favourite band. There are many others – Weezer, Gin Blossoms, The Beastie Boys and a slew of others. But the Foos are definitely high up there. They were supposed to be the band that I would grow old with, the band that I would bring along my kids to watch at concerts (I am so sorry Achilles!).
The Foos were supposed to be the band that I would still watch live when my hair is all grey, my stomach hangs out in a pouch and the band members on stage look like wrinkled raisins. I imagined it like how those of my parent's generation are still rocking out to Keith Richards and Mick Jagger of the Rolling Stones.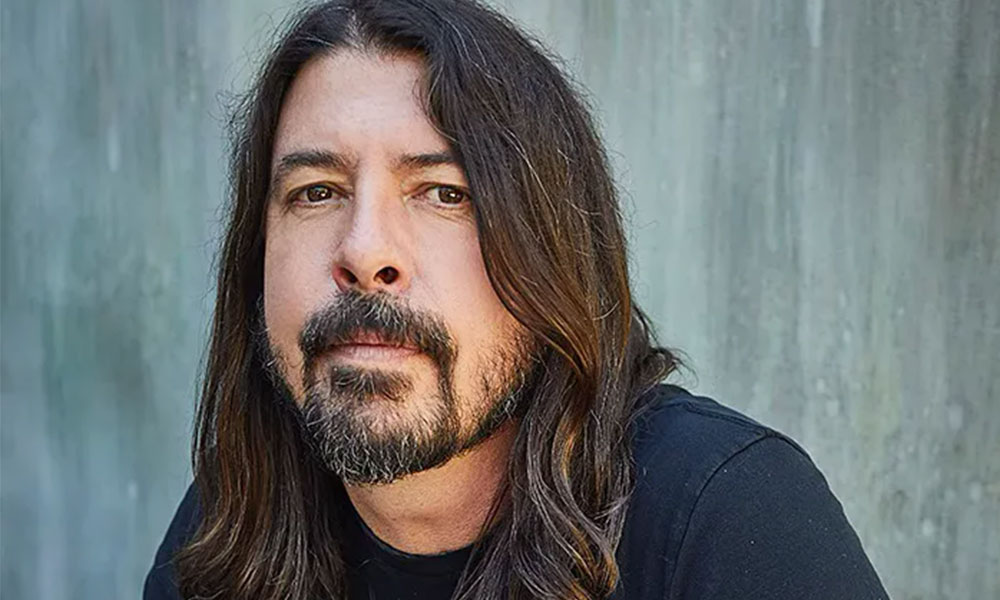 Honestly, I am not mourning as if I were to have lost a loved one. I am just mourning the loss of something that has been a big part of my life. I am more affected thinking if the Foos would still continue or not after this. Their music gave me joy during good times and strength to continue on during bad times. So hopefully, the music will help the band get through too.
What happened has also got me thinking about losing friendships too. How would I handle losing my best friends like Apan, who I have known as long as I have known the Foos, and who has also been there for me from my highest of highs and lowest of lows? I wouldn't know, and I'm not in a hurry to find out.
Dave Grohl and Taylor Hawkins were very public about their friendship with each other. They were the best of friends, and the chemistry they had together was obvious in all of their live shows. Grohl has lost two band members and friends now. Kurt Cobain died when he was in Nirvana, and now, of course, Hawkins.
Yeah, I know I am full of drama, but what is a writer who isn't dramatic, right? Whatever it is, Taylor Hawkins' death definitely got me reflecting on things, and I want to thank the late Taylor Hawkins and the Foo Fighters for the soundtrack of my life. May the Foos still continue despite this tragedy, just like I will.
[This article was originally written for and published at Malaysiakini.com]
Get Zan Azlee's best-selling book 'Liberal, Malay and Malaysian' today!
Buy more Fat Bidin books, films and merchandise at The Fat Bidin Store!