How many of you were shocked with what happened in Parliament yesterday during the first round of voting with regard to Budget 2021?
To be honest, I was shocked because of all the things that the opposition had said about rejecting the budget if their suggestions were not considered or met.
Personally, I was also quite upset at how the government interpreted what the Yang di-Pertuan Agong said when he stated that the budget had to be agreed on and approved. I read it as the government was obligated to consult all quarters, including the opposition, to come up with a budget that everyone would be happy with.
Instead, they just went and drew up a budget the way they wanted it and only after much criticism, agreed to a meeting of a couple of hours with a few selected members of the opposition.
Of course, as you can expect, nothing came out of the meeting. The budget remained and it was tabled in Parliament.
Still, I thought it was okay because now it would be debated in Parliament. The opposition continued to spew their rhetorics, saying that they would reject the budget if it wasn't amended. So I kept the faith that the government would be pressured into amending the budget in order to get it approved by all the MPs.
Let's not also forget the fact that several motions of no confidence were submitted in Parliament against Prime Minister Muhyiddin Yassin. Many Malaysians are unhappy with the way he took over the government with his cronies (or maybe he is the crony and was manipulated into becoming the prime minister).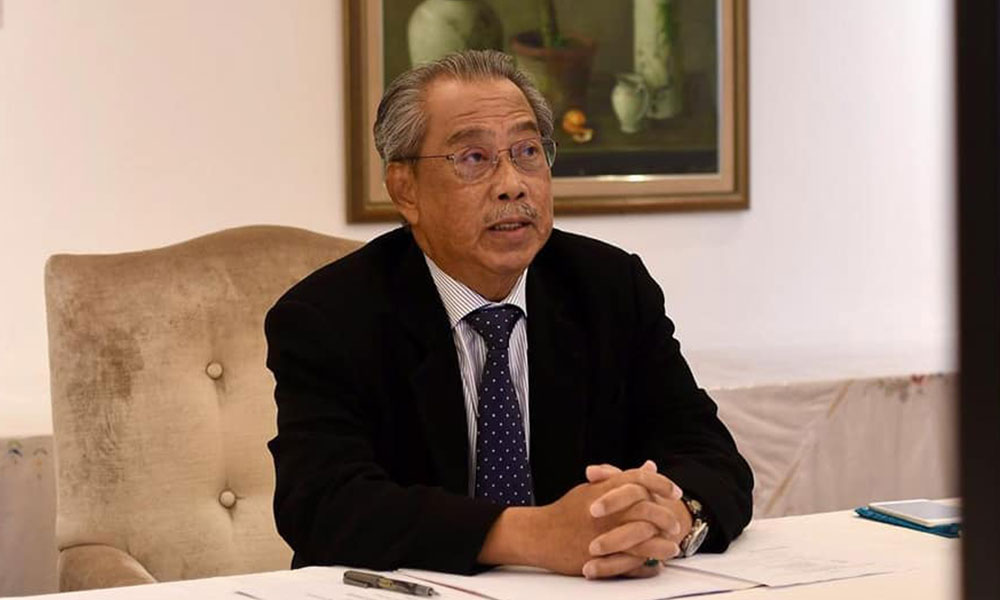 No vote of no confidence is going to happen. The government isn't going to allow that. So the only way was to actually vote against the budget to show that Muhyiddin does not have enough support.
If the budget isn't approved, then most likely, Parliament would be dissolved and a general election would take place to choose a mandated government.
So what happened in Parliament yesterday, when a majority of the opposition decided not to vote against the budget during the first voice vote?
Only 13 MPs, led by former premier to the power of two Dr Mahathir Mohamad, stood up against it in an attempt to urge for a division vote. This wasn't enough because you need at least 15 MPs to do so.
So the budget passed the policy stage. It was reported that the opposition MPs were told not to vote against it in this round by opposition leader Anwar Ibrahim because the plan now is to scrutinise the budget in the third reading, where each ministry's budget will be detailed out and put to a vote.
This is where the opposition wants to make their mark because then they can break down their demand for the budget in segments and parts.
Basically, what this indicates is that they do not want to reject the budget totally. The opposition wants to accept the budget as a whole but make sure there are concessions made. That sounds oddly and uncharacteristically mature!
Some might say that the opposition was blinded by the smokescreen that is the Special Affairs Department (Jasa), the apparent propaganda arm of the government.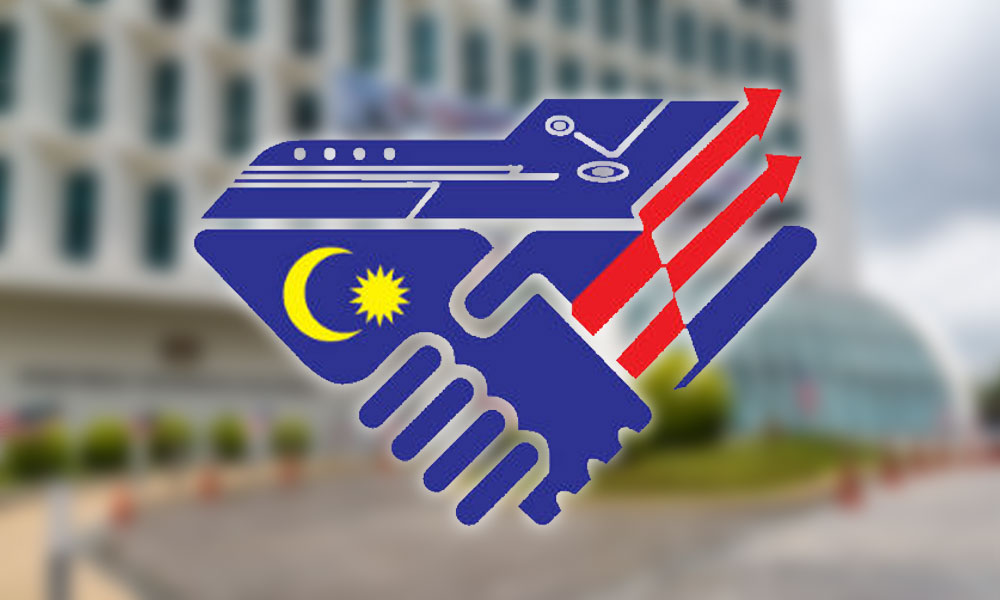 This issue made it big because everyone was questioning why the government had decided to revive Jasa and then allocate an insane amount of RM85.5 million to it. This became a major argument point in Parliament and in the media.
Yesterday, Finance Minister Tengku Zafrul Abdul Aziz and Communications and Multimedia Minister Saifuddin Abdullah said that they would cut and reduce the allocation for Jasa so that other more important allocations can be increased.
Maybe the opposition saw this as a victory enough to allow the budget to be passed not knowing that there are bigger issues that might just slip through.
I don't know. As much as we chastise and make fun of our MPs, I doubt that they would be that oblivious to a trick that is so obvious. Unless, of course, there is a prawn behind a stone with the opposition.
And, this is where I am up in arms thinking about what has just happened. I can't seem to put my finger on what exactly is the plan.
For an opposition that is led by a man who has been so desperately trying to get power, even to the point of holding high profile press conferences claiming to have the numbers and meeting with the Yang di-Pertuan Agong, I find it hard to accept that now. They were so easily convinced to support the budget, and hence accepting the current administration.
We will just have to wait and see what happens next in Parliament as the process to pass the budget goes on.
I just hope and pray that all that is happening isn't just a political strategy to push and pull for power and personal gain and then sidelining what is really important – to come up with a budget that will help Malaysia and her people in such a difficult time.
[This article was originally written for and published at Malaysiakini.com]
Get Zan Azlee's best-selling book 'Liberal, Malay and Malaysian' today!
Buy more Fat Bidin books, films and merchandise at The Fat Bidin Store!