What a tremendous response to a ridiculous statement made by a minister we had this past week. You all know what I'm talking about, for sure. When Communications and Multimedia Minister Saifuddin Abdullah mentioned that the Finas Act, which requires any video or film production to apply for a film production licence and filming certification letter.
Under the 1981 Act, anyone intending to shoot a video or film of any kind needs to have a Sdn Bhd (private limited) company, with a paid-up capital of RM50,000, in order to register for a licence. Then, a certification letter needs to be applied for and that needs to be done at least seven days prior to the shoot.
What this means is that whoever wants to shoot any form of video, even if it is of their baby learning to walk or their daughter receiving an award in school to be shared on Instagram or Facebook, will have to get a shooting licence from Finas. If you think I'm joking, then please refer to the minister's actual quote, where he said:
"It is mandatory for film producers to apply for a film production licence and filming certification letter, regardless of whether they are mainstream media or personal media that publish their films on social media or traditional channels."
Then the barrage of criticism happened and this came in many forms, from MPs questioning the minister in Parliament to the public bashing him on social media. And I have to say that I am taking sides with all the criticism and bashing that are being thrown his way because what he said just doesn't make sense.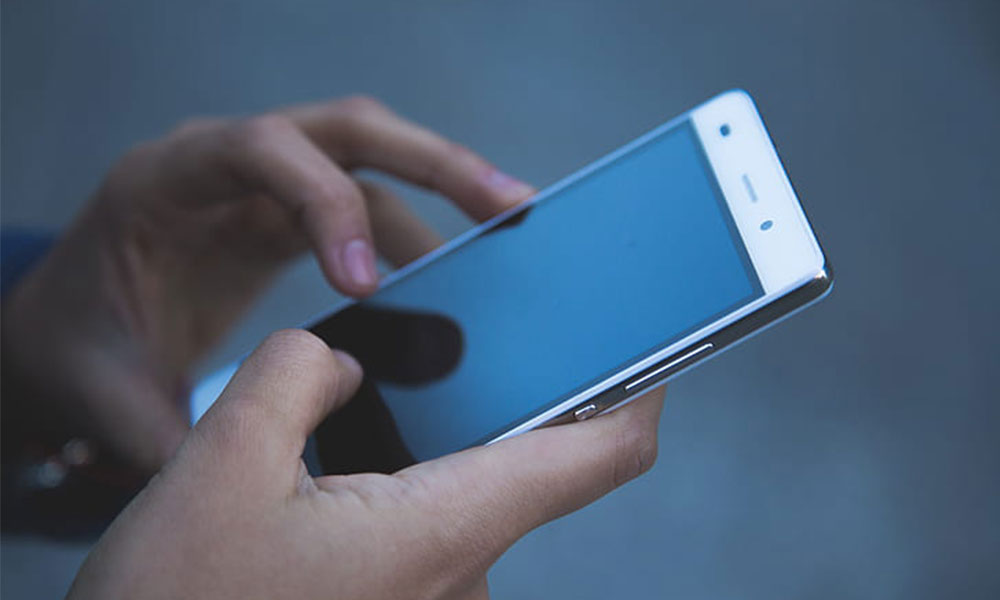 For example, I produce all kinds of videos and films in my daily life. As a lecturer, I record lectures and activities for my students, especially more so now during the Covid-19 pandemic. Personally, I review films with my wife and we post it on YouTube and of course, dozens of videos a week of my kids for social media.
Am I supposed to register a company with a paid-up capital of RM50,000 so I can shoot my daughter riding a bike, my son pooping out of his diapers and my wife waking up dishevelled in the morning? It's going to be a problem applying for the certification letter because the seven days will make me miss all the moments.
Okay, sure I also run a media company and I do produce professional videos and documentaries. I guess I can't argue with the law there because it has been in existence for almost 40 years. Fine. If the law is there and there is justification for it, there's really nothing I can do about that when it comes to the professional work that I do.
The four-decades-old law is very problematic
But with that being said, the law is very problematic. For one, it is a law that was enacted four decades ago and the video and film world has changed tremendously. With the development of the internet and social media, producing videos and films are now just as easy and common as writing words and sentences.
Secondly, throughout these four decades, how exactly has this law been enforced? I have seen it being enforced on production companies producing feature films and sometimes TV dramas, but other than that, I haven't seen it being enforced. But that's just my own experience.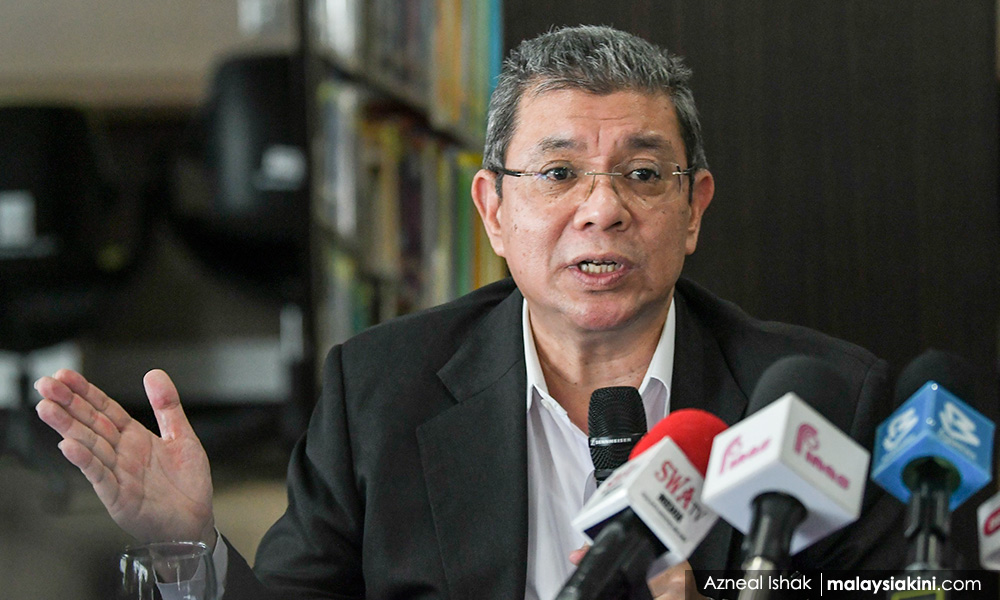 In all fairness, Saifuddin (above) has clarified that it is an old law and that the government needs to look at amending it. The chairperson of Finas, Zakaria Abdul Hamid, has also said that they will not enforce the law on individuals but on companies. Herein lies another problem with the act – the law can be abused and there will be selective persecution and prosecution.
The documentary 'Locked Up in Malaysia's Lockdown' by Al Jazeera seems to be facing this fate. Being very critical of the government's handling of migrants during this pandemic, the producers have been facing investigations and intimidation by the authorities. And yes, the issue of whether they had a film licence or not is out there (they didn't).
There are many videos, films and documentaries that have been produced all this while without having a licence or certification. There are even those produced by government agencies that don't have the licence and certification. Look, just browse through Saifuddin's social media platforms and see all the videos that he has produced and posted.
Can he produce the certifications for them all? So, if we can investigate Al Jazeera for that one particular documentary, can we also investigate the minister's social media accounts for the videos he has produced and posted?
Finas Act is to be amended
The latest right now is that Saifuddin has announced that the cabinet will be amending the Finas Act so that it fits the current times. He has ensured the public that social media users are free to produce and upload videos online, without licensing and certifications or worry about being prosecuted by the Act.
That's great. At least his social media platforms are safe now. In his previous statement, he has also made a call for suggestions and recommendations on how the government can amend the law.
So here I am making some suggestions. First of all, since the government is already acknowledging that it is an outdated law, the government should declare a moratorium on the law. Halt it and don't use it until the right amendments have been done
My second suggestion is for the different kinds of video and film productions to be defined. Because in this day and age, the spectrum of production is very wide. Next, make sure that the approval of the licence and certifications is not determined by the content, so that there won't be unnecessary censorship open to abuse.
That is important because filming approval should not be based on whether the authorities are worried if the content will be critical towards them or not. Basically, the law should not be used as a way to stifle freedom of speech.
Ideally, I would say that there should not even be any law at all that requires approval to produce videos and films. But I understand that there are other elements to this, such as financial and economical reasons for it. Taxation, security and safety still need to be formalised. That's all fine, just make sure that it is not open to abuse.
Saifuddin, I've always known you as a decent person, even when you were in Umno, then moving over to PKR. However, since the Sheraton Move, I've started to have my doubts. Then this issue regarding the Finas Act happened. Do you need any assistance, sir? If you do, I would like to offer my services. Give me a ping on my email. It's zanazlee@gmail.com.
[This article was originally written for and published at Malaysiakini.com]
Communications and Multimedia Minister Saifuddin Abdullah responds to the article:
Get Zan Azlee's best-selling book 'Liberal, Malay and Malaysian' today!
Buy more Fat Bidin books, films and merchandise at The Fat Bidin Store!